Eight years ago, the housing market was on the main stage , this election cycle we have heard little to nothing about it. Now that Donald J. Trump is the President Elect, what should we expect for our buyers and sellers of homes?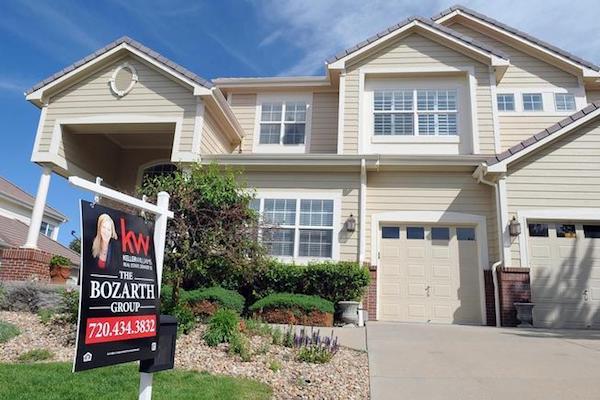 Donald Trump has not said much about the housing market throughout his campaign so we really do not know what to expect. Republicans according to gop.com lean towards a responsible program with minimal government interference.
"Our goal is to advance responsible homeownership while guarding against the abuses that led to the housing collapse. We must scale back the federal role in the housing market, promote responsibility on the part of borrowers and lenders, and avoid future taxpayer bailouts. Reforms should provide clear and prudent underwriting standards and guidelines on predatory lending and acceptable lending practices. Compliance with regulatory standards should constitute a legal safe harbor to guard against opportunistic litigation by trial lawyers."
Where you live, is what you should expect in the housing market
Donald Trump has a strong business background rooted in real estate. This should be a strong indicator for the housing market. But, Trump's lack of housing policy throughout his campaign left most confused and concerned.
The housing market may vary dependent on where you live, home buyers in economically healthy blue states are more likely to be rattled by the election and be concerned about the future of the economy. They might put off making a large purchase such as a home, causing a drag on the market.
However, homebuyers living in economically stagnant red states are more apt to be optimistic about the administration's effect on their economic prospects, creating a surge in confidence about the future and interest in making a big purchase such as a home.
Ralph McLaughlin may have said it best. "We think it is a perception-driven boost of confidence, rather than a fundamental economic one."
Most administration changes have little effect on the housing market.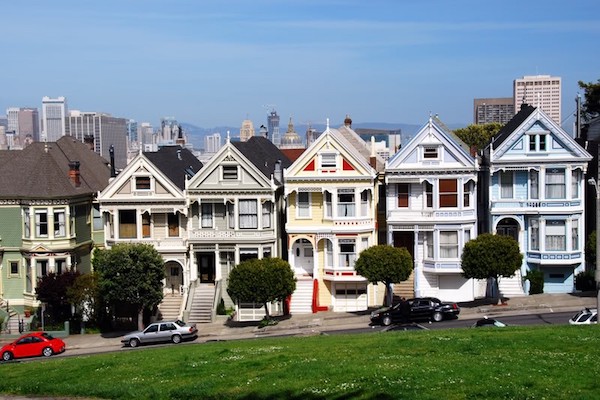 Jonathan Smoke of realtor.com analyzed five presidential elections in the past 20 years and found that a three-mile radius of Capitol Hill had no consistent impact on home sales or prices. Factors such as economic booms and busts had a greater influence.
"Roughly six to nine months following the election, there were abnormally stronger sales (around Capitol Hill) relative to the prior year," Smoke said. "If Trump is true to his claim to bring in outsiders and build a government with more people who haven't been inside the Beltway, then you could believe that there are going to be more transactions than normal as those people seek to move in."
Positive impact on the housing market
Trump's claim of a boost of spend on infrastructure should wash throughout the country and create higher incomes and employment, encouraging the increase in demand of home buying and selling.
A proposed decrease in government regulations should also bolster an improvement in the housing industry. Trump stated in August:
"there's no industry, other than probably the energy industry, that is more overregulated than the housing industry."
But, changing any regulations on the housing industry, may be outside of his presidential scope. Laurie Goodman said, "He could try to use his power to ease it, but a lot of the problems are at the state and local levels"
There have been many promises made during the Trump campaign. No one knows how many of those he will be able to keep. The public needs clarity on the intentions by Trump and his advisers. The housing market like others will just have to wait and see how things turn out.