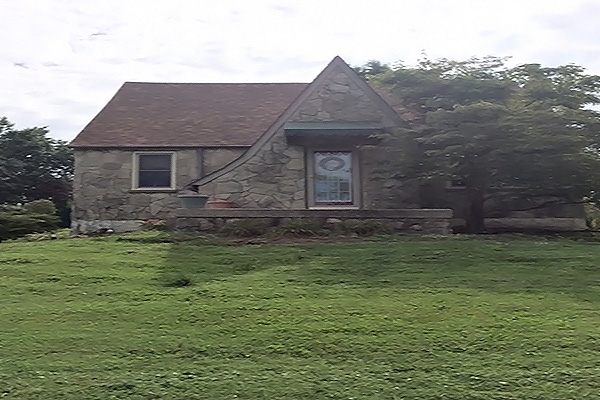 Driving up Moser knob road Jason had the pleasure of being stuck behind one of our sales representative's Josh Moon. Not everyone knows the length and driving experience Moser knob provides, but it can be a long drive when someone is going slow.
Lucky for Jason and josh it was another vehicle causing the slow down.
After the traffic cleared, Jason stopped at the job-site Josh was estimating and asked for an estimate for the full replacement of his roof and the rest is history.
Jason and his family choose Owens Corning Oakridge Aged Cedar for a lifetime of quality and beauty
Thanks Jenifer and Jason for the kind words!
The Yeager Family
Floyds Knobs, IN
"I just wanted to say thank you, Anthony and his crew for an outstanding job! Through out the whole process you and Anthony have been very professional, courteous, and respectful of our time. The personable nature of you and Anthony made the experience and design making process of who to choose very easy. To tell you the truth it made the price of the roof sen insignificant thank you, thank you, thank you.
Hope this finds you well and GREAT JOB!"