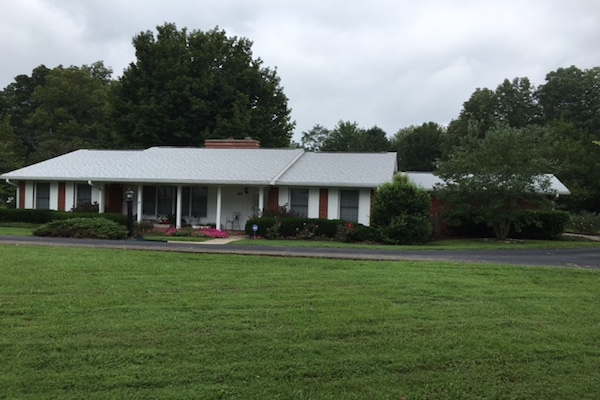 Have you ever sat back and wondered, do they make Energy Star Roofing Materials? Or do you wonder how they would look on your home?
Energy Star products are one of a kind and most people don't even realize that is an option for there home. The Ormans, while they were ready for a roof after the previous lasted for over 20 years, they knew that Energy Star was the best option for them. Not to mention, a great color for their home.
Owens Corning provided the Ormans with the Energy Star shingles in the Owens Corning Oakridge Shasta White.
The Ormans
Charlestown, IN
They did a great job, and I am completely satisfied. They were all courteous, from the sales person to the workmen I couldn't be happier!