Keeping Roof Replacement in the Family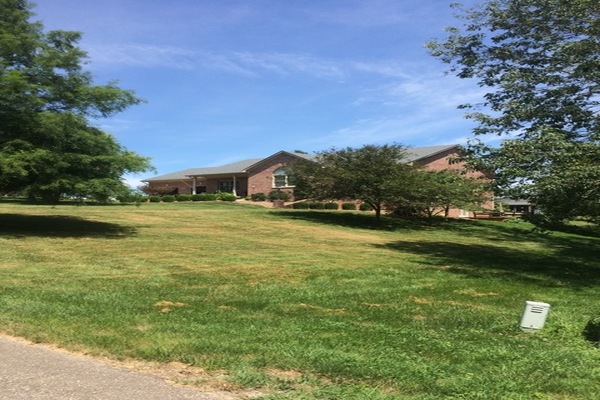 Suzanne and Tom Mitchell looked to the most likely place for roof replacement, after a recent storm in Charlestown, IN.
They looked right next door to see the roof being replaced on their son's home. Their son, who also choose the Lyons Roofing Company, was very well pleased with the work, quality and the price.
Suzanne and Tom were fortunate to receive the roof at no cost to them due to storm damage and choose an Owens Corning Oak Ridge Estate Gray shingle, a roof that will last them a lifetime.
Like all of the Lyons Roofing customers they also received an Owens Corning System Protection Warranty.
Suzanne and Tom Mitchell
Charlestown, IN