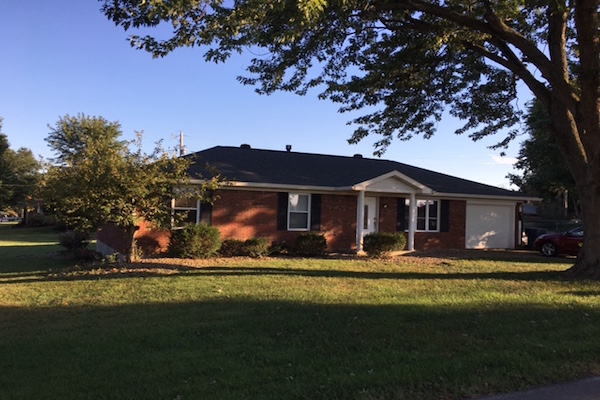 The Miller Family knew exactly who to call when it came to protecting their most valuable asset. A beautiful home with a Beautiful Owens Corning Estate Gray shingle. Years of protection from both the shingle and The Lyons Roofing Company.
Thank you for choosing the Lyons Roofing Company and thank you for the kind words!
The Miller Family
Sellersburg, IN
It was a wonderful experience. Very professional, came and did what they said they would do Adriel was my sales representative and he return calls and emails. I was very satisfied!