Northside Christian Church Serve Day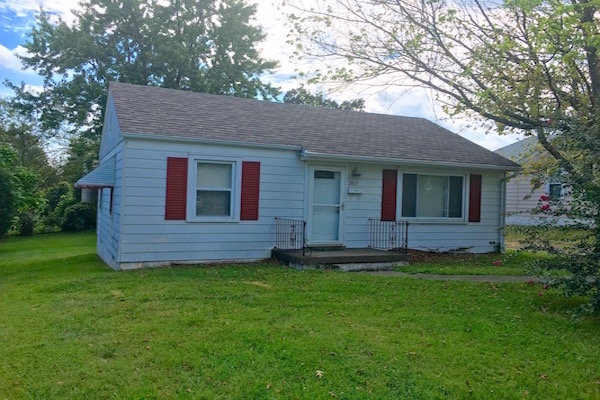 With our commitment to community service we reached out to Northside Christian Church during their annual serve day to see how we could help as a company. The church immediately knew we could help with the Jarrett family, knowing the home has had multiple problems over the years and was in need of a new roof.
With the help of ABC supply in Louisville, KY we were able to replace the roof at no charge to the homeowners or the church. ABC supply donated the GAF Camelot 2 shingles and The Lyons Roofing Company donated the labor and the remainder of the accessories needed to complete the project.
While the replacement did not take place on Serve Day due to the chances of rain we were able to move it to the Monday immediately following and replaced the roof in one day.
We hope this roof lasts the Jaretts a long time, thank you so much to Northside Christian Church for allowing us to participate in Serve Day.
Jarett Family
New Albany, IN