We all know the basics of curb appeal, your flowers, trees trimmed etc. What about home improvements? What are a few options you have that can be friendly to your budget and also benefit you and your home in the long run.
If you are planning on staying in your home for a lifetime, or getting ready to put it on the market, here are a few options for the look and feel of home.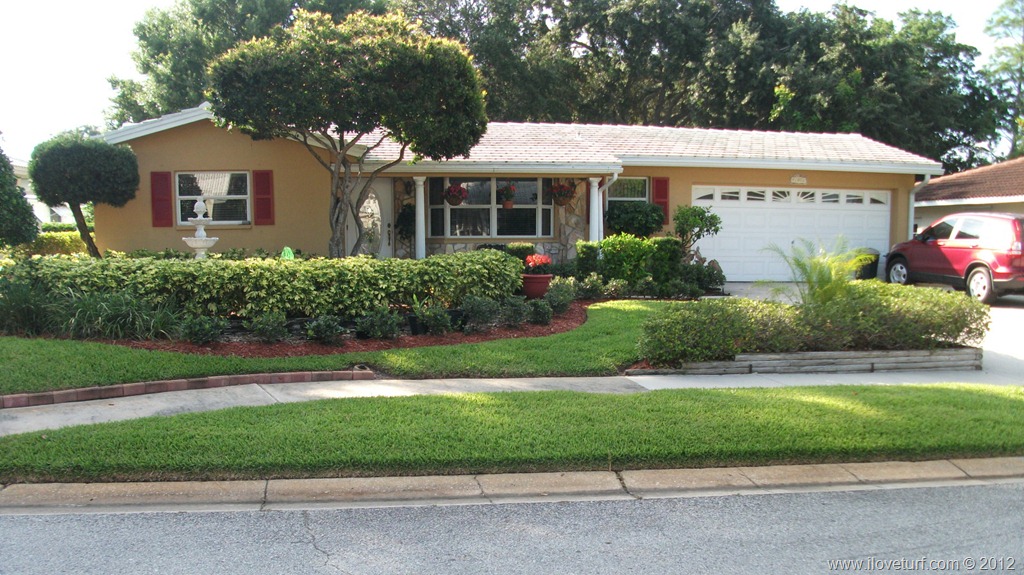 Curb Appeal and the Benefits
First of all for those of you that do not know what i mean on curb appeal,  the  "Merriam-Webster" dictionary says it best.
So what are the benefits of curb appeal?
First of all, not only does the home command more value if placed on the market but can behold faster than those without good curb appeal.
Homes with curb appeal on average command thousands of dollars more than those without. Basic things even on a budget can improve your homes look. Paint, washing siding/gutters, general lawn maintenance etc. So what about big projects? what are some ideas or concerns if you do plan on selling your home?
New vinyl or cedar siding, if your old is just to worn out and oxidized.
Professional landscapers (they know how to handle their type of work best, i have no idea what flower or bush will look good with my front door)
New roof or a roof cleaning.
out of those three a roof and siding will provide two things.
a huge investment
a huge return on investment
Every potential buyer wants to know that the roof is a huge expense and they of course want to buy a house and not have to worry about it. If you haven't looked into getting your roof replaced and you're going to be selling your home, you may want to reconsider.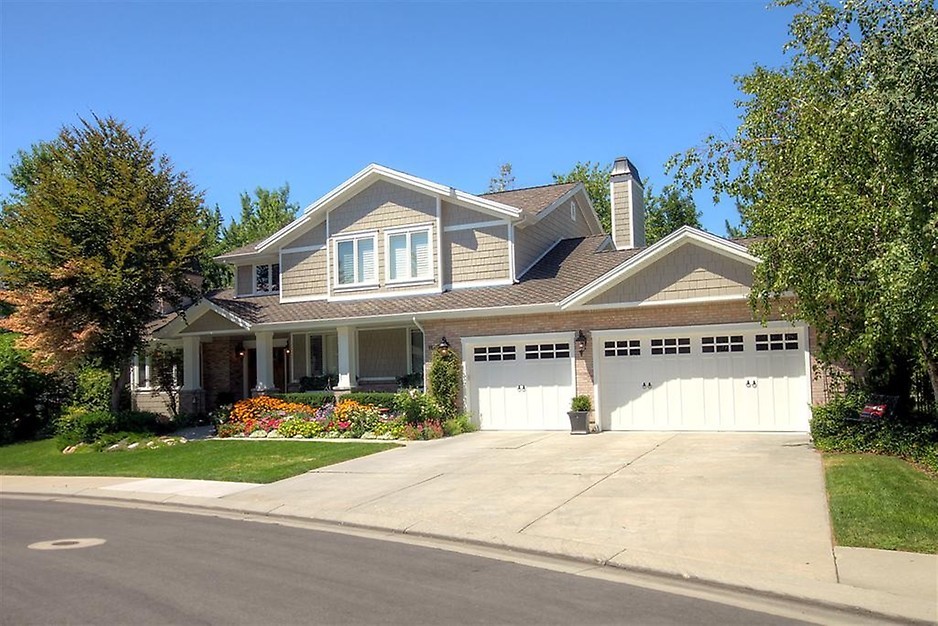 Budget Friendly Curb Appeal
So how can you make your home look better on a budget?
Paint your doors and shutters, on most homes this can be done for less than a $100
Install fancy new house numbers. (Just spend the money for the fancy ones). Under $100
Upgrade or install outdoor lighting, if you do this yourself then you can keep the cost low
Weed your flower bed and mulch, depending on the size of your flower beds this can be a cheap but painstaking process ( I recommend buying your mulch in bulk instead of bags, much more mulch for a much smaller price.)
Buy some outdoor bleach and spray the house down ( follow the manufactures directions). make the siding and gutters shine like they are brand new! Under $100