When it comes to local roofing contractors, some are above the rest. Whether it be the use of technology, the reputation that precedes them or even the quality of materials they offer.
Make sure you take the time to research your local roofing contractors. In the days of the Internet there are resources galore, that can help you make the right decision. Just take 5 minutes and Google "best local roofing contractors" and chances are you will see a million links to different services providing that information.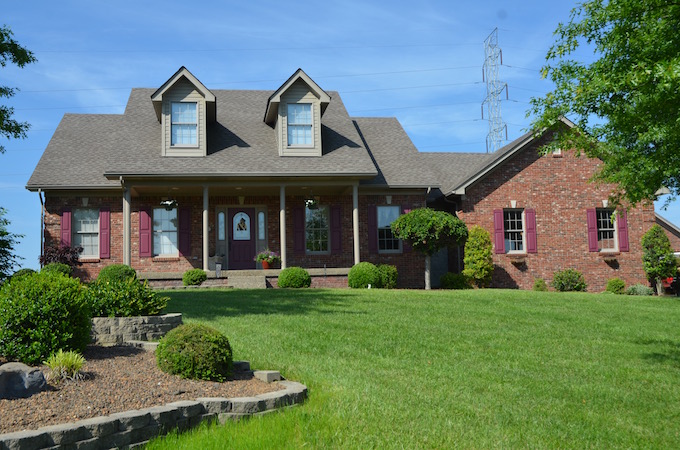 Be aware, some of the services that appear in a search offer a paid way to the top of the listings. Use your judgment and multiple services to make your decision. Do not forget about your local Better Business Bureau to check even further into your possible selections.
What should you look for when local roofing contractors come out to your house?
When you select your three or so local roofing contractors to come out to your home, you will more than likely know right away who you would like to do business with. If the contractor pulls up in a ratty old truck looking like a duck dynasty character be afraid, be very afraid!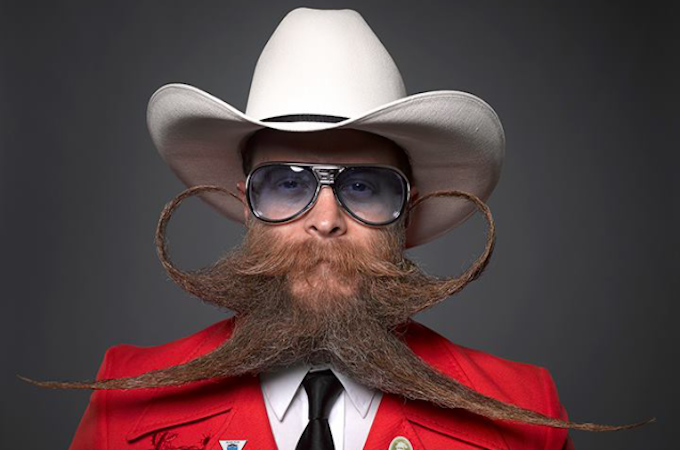 I am not saying tell the guy to go away if he has a beard, look for professionalism, does he have his act together? Is he covered with debris looking like he just crawled out from under a pile of shingles? If so, you may want to take a different route.
Contracts from your local roofing contractor
This is the important part, so take note. A contract is a way for you the home owner to protect yourself in tough economic times. If a roofing contractor does not want to give you any details in the contract or any final prices, run away. If your contract comes in and it is 3 or 4 pages of legal mumbo jumbo, that's not always a bad thing, but make sure you read it. Do you not understand it? Have someone read it that does, make sure that if the contractor messes up in some way it is not on you.
Getting a new roof is not as scary as so many people make it out to be. So many local roofing contractors out there are in the business of helping their customers protect their most valuable asset. Take the time to make sure you are not leaving it up to a company that has their own interest at heart, after all, without you. None of us would be in business.