Have you ever experienced roof damage of some kind? You may wonder, is it time for a repair or full roof replacement? You may even be considering filing a roofing claim against your homeowner's insurance policy.
In order to get the most out of your homeowner's insurance policy, Lyons Roofing will help you get informed and take a few necessary precautions.
No need to be surprised by unexpected loopholes! We at Lyons Roofing want to do our best to make sure all of our customers and readers are well prepared.
Will your Insurance Company accept your claim?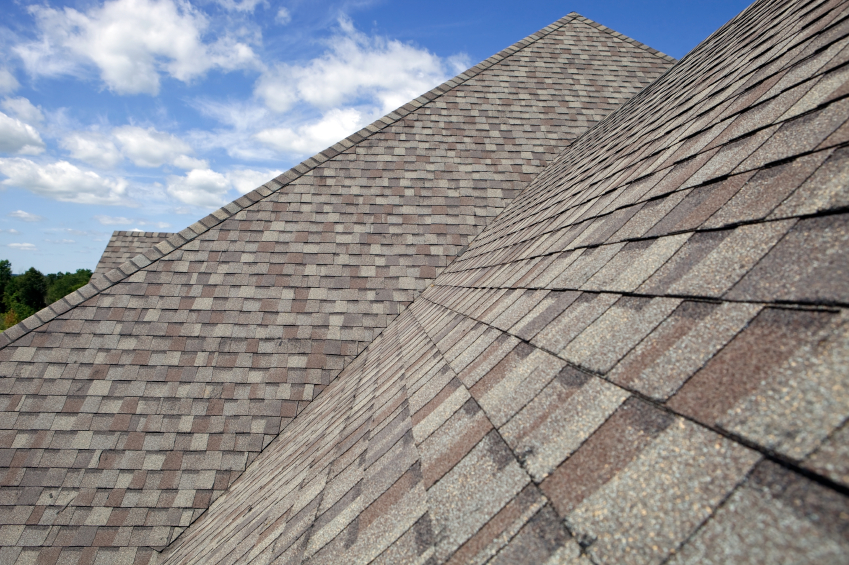 Most people assume that that their roof damage will be covered under your insurance policy, hire a contractor, and then be surprised later when their claim is denied.
No one likes to be stuck with that unexpected expense of a roofing claim. Asking your roofing contractor or insurance company questions ahead of time can help you avoid the headache and drama. Reasons for a denied roofing claim can vary, but could include any of the following:
The type of roofing materials you use,
A full roof replacement instead of a roof repair,
Homeowner negligence,
Improper prior installation
Everyone's favorite "this damage is caused by age"(sometimes granule loss can be age related).
Accept Bids From High Quality Roofing Contractors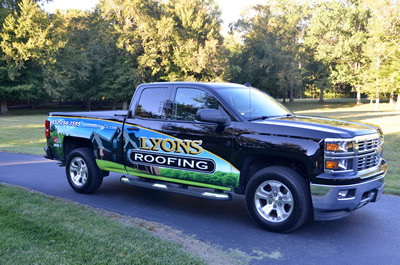 Your insurance company may insist that you receive multiple roofing estimates from a wide variety of contractors. You are in no way obligated to do this. You are also not obligated to use a particular roofing contractor. Trust your insurance companies opinion though and at least vet out the contractors they endorse. There is a reason they are endorsed, these are contractors they know are knowledgeable and wont leave the customers with a subpar product..
Some Insurance companies have been known to only approve the lowest bid, which could leave you with a sub-standard roofing job. So make sure you do your homework and fight for the contractor you feel the most comfortable with. After all, you do pay premiums. Make sure you get the final product you want and deserve.
Do not Think The Leftover Claim Money is Yours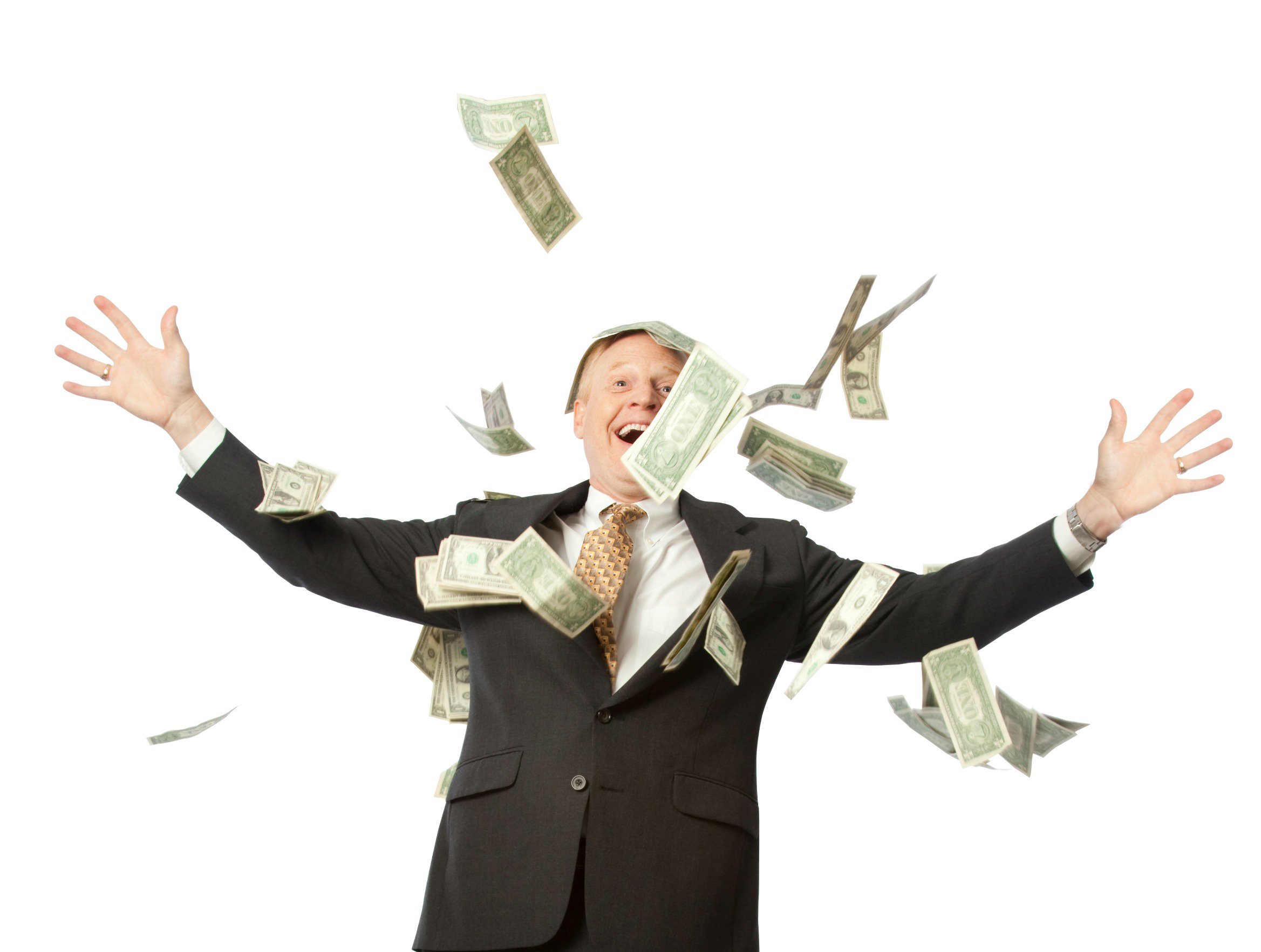 Some homeowners assume that if they can get a roofing estimate lower than the insurance company's estimate, they will be able to pocket the remaining money. In truth, the insurance company will only pay the final charges on the roofing contractor's bill. Taking a lower bid could only put you at risk for a subpar job and years of headaches.
Do your own research and you will be able to successfully file a claim for roof repairs on your homeowner's insurance. If you have any questions, you cannot find the answer on. Feel free to contact Lyons Roofing and if we cannot answer it, we will contact the insurance company for you to get your questions answered.