Louisville, Kentucky is one of the biggest small cities you can find. Home of the fastest two minutes in sports. Great bourbon and let's not forget about Thunder over Louisville.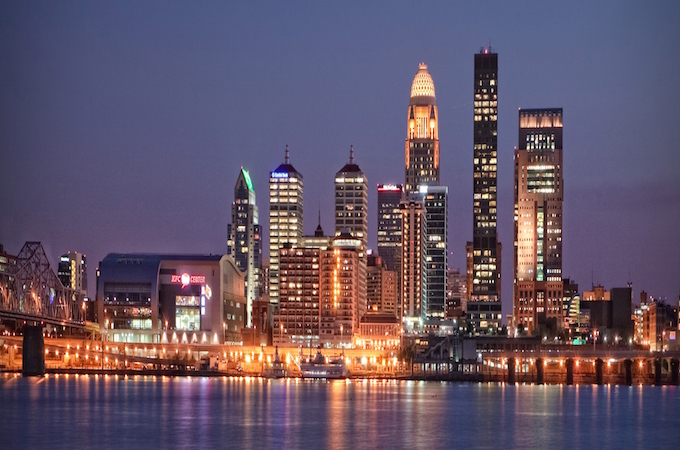 I mean come on, what else could you ask for?!
Well, for a roofing contractor in Louisville we are provided with some of the best clients a roofing company could ask for. Southern charm in a northern climate and lifestyle. Oh and let's not forget, we like the other things that come along with Louisville.
Kentucky Derby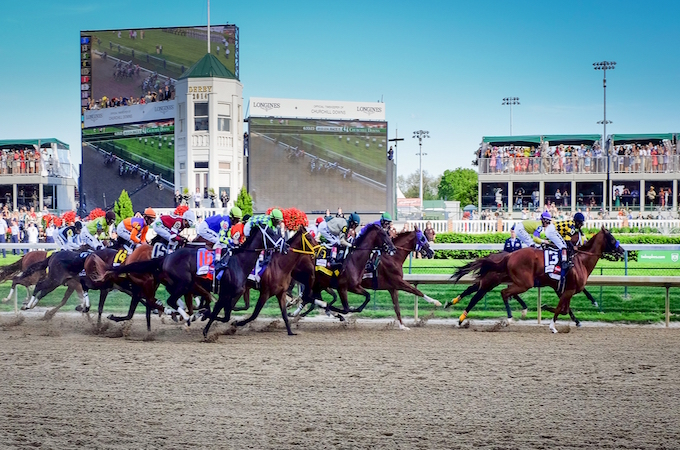 Now where else could you put this but first. The Kentucky Derby, the fastest two minutes in sports. Running strong since 1875, I mean come on, what other sporting event has that kind of streak? So a little about the derby, the derby fields three year olds for a mile and a quarter race. The excitement leading up to derby day is something of amazement. If you are not from this area, you are in for a real treat. Come up two weeks early and you get to be amazed by one of the largest firework displays in the world, don't forget the amazing food and bourbon!
Thunder Over Louisville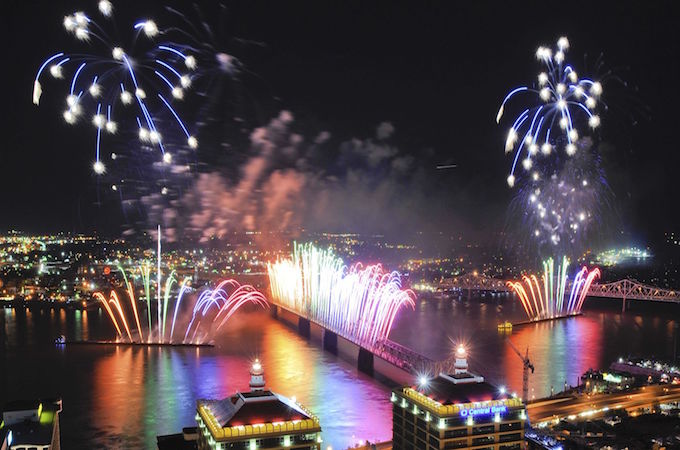 Kicking off the Kentucky Derby season, two weeks before the big race, we have one of the largest fireworks display in the world and the largest in North America. I mean how else would we do it? Get there early, people come from all over the country and start camping out at five and six am for the festivities. Thunder day has festivities all day long, the air show starts early in the afternoon and well, let's just say there is everything from your normal hamburgers and hotdogs to deep fried snickers. Did I mention we like to eat and drink around here?
Great Bourbon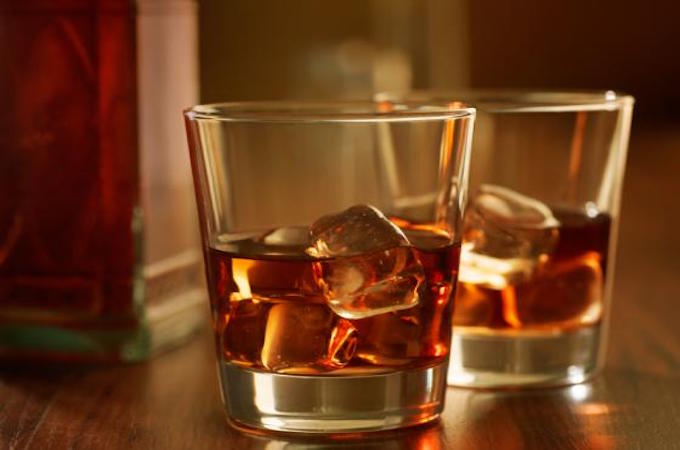 Where should I start? Kentucky is Bourbon; Louisville is Kentucky. Ok, that should explain it!
What makes it so great for roofing contractors in Louisville?
Louisville has some of the best southern charm around. Yes, it sits right on the north south border of the old days, but still has the old southern feel and architecture. Which as a roofing contractor, we love architecture! Check out the Conrad-Caldwell house if you are in the area. One of the many beautiful Victorian era homes around.
We love our customers and the many things that Louisville offers. Louisville chooses us as a family business. Relocating to the area in 1999 to help with a family farm in Southern Indiana, we slowly built our business throughout the years and we fell in love.
We did not only fall in love with the Kentucky Derby, Thunder Over Louisville or the great bourbon or pizza. But, the people, there willing us to embrace our company and help us grow. Thank you to all of our customers in the Louisville, Kentucky area. We would not be the company we are today, without you!