Recently we received some feedback from a customer about our customer service follow up. They asked as nice and professional as it was to have a survey company follow up with our customers, was it that helpful? Even on top of the personalized thank you cards, we send out to our customers asking for feedback.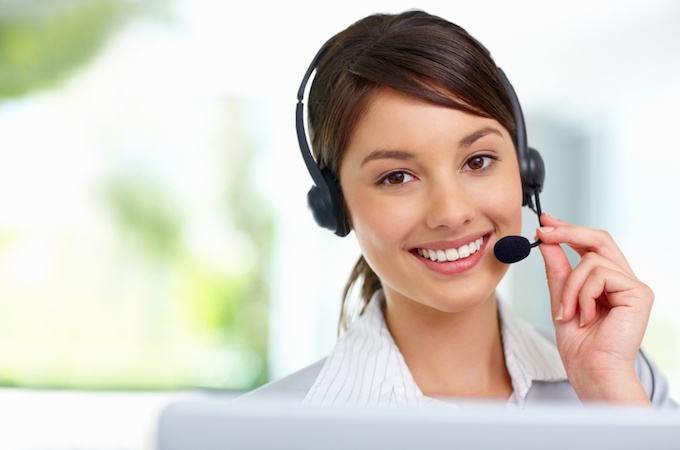 So why do we go beyond the norm asking for feedback? Simple, customers have driven our company to success over the years, this is our way of finding out, what else we can do for our customers and to say thank you for the business.
Customer Service Surveys
We have collaborated with the guild quality company for our surveys in order to get the best feedback possible from our customers. With basic questions about how our customers feel about how knowledgeable we are, to how we communicate gives us the feedback we need in order to grow and better serve our customers.
Guild Quality offers so much more in a survey, much more than we asked of our customers before and with easy online and phone calls it makes it easier than ever for our customers to give us feedback in areas like:
Professional and Organized
Installation Crew
Quality of Materials
Quality of Workmanship
Clean and Safe
Work Done Right
Problem Resolution
Schedule
Value received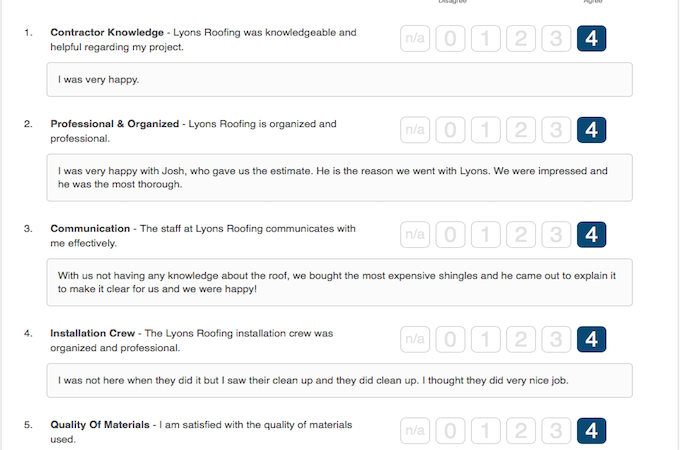 And so much more, It has given The Lyons Roofing Company a whole new look into our customer service that we couldn't do without them.
Thank you cards
The personalized thank you cards were something we started years ago. Just ways to say thank you, then they blossomed into a short survey (Before Guild Quality) then transformed again into a thank you and areas for improvement. Prepaid for our customers to quickly jot a note down and send it back our way, good or bad.
Our business thrives on customer service and it is something we strive to improve on everyday. If you are a previous customer of The Lyons Roofing Company thank you for your feedback if you have provided it. If you have not had a chance and you know of a way to improve our services please let us know any way possible.
Thank you again to all of our Louisville and Southern Indiana Customers.