So here it is, the start of the halloween season. Most schools are back in business and parents are breathing that sigh of relief, no kids at home to worry about messing up the house. Is it to late to replace your roof ?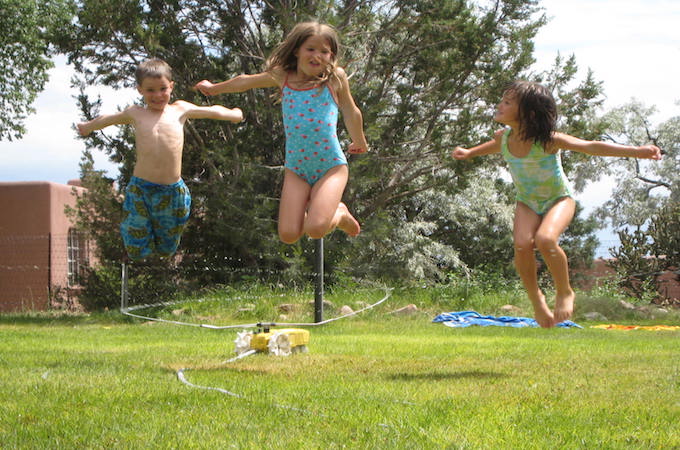 The question is, did you wait to long to get the roof replaced. Is there still time to make sure your home is ready for the nasty winter months ahead? Well rest assured there is still time. You do not have to worry about those nasty ice dams running your Christmas.
Spring, summer and fall all provide good seasons to replace your roof, giving you plenty of time to get a good quality seal on your roof to prevent any blown off shingles.
So when is the best time to replace your roof? Well, depending on your location you can replace it year around. For those of you around the Louisville, Kentucky and Southern Indiana areas, we have a different story to tell you.
Replace your roof in the Midwest.
There are many great things about the Louisville, Kentucky area. We have all of the seasons, Kentucky Derby and some of the best Bourbon a man (or woman) could ask for. The downfall to all of that of course are the seasons. Roofing in the wintertime can be a risky endeavor.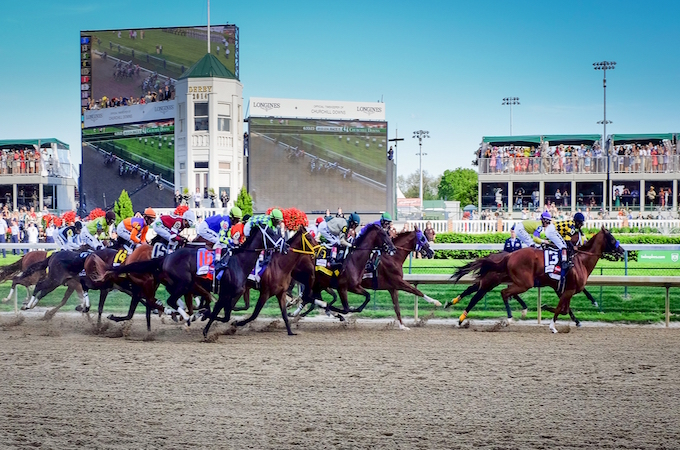 Installing shingles below freezing can create multiple problems and are against manufacturers recommendations.
How cold can you go? Most shingle manufacturers do not want you to install shingles at a temperature below 40 degrees. There are many reasons for this; shingles installed below this temperature do not have the proper time to seal. Some roofing companies will guarantee blow-offs until spring has sprung and the shingles are warmed up enough to seal. But, Shingle Manufacturers will not warranty this and if you pick the wrong contractor, you could be stuck with a nasty repair bill.
Shingles installed at or around a freezing temperature also have the tendency to crack. If your home has any valleys, then you are more than likely asking for a leak.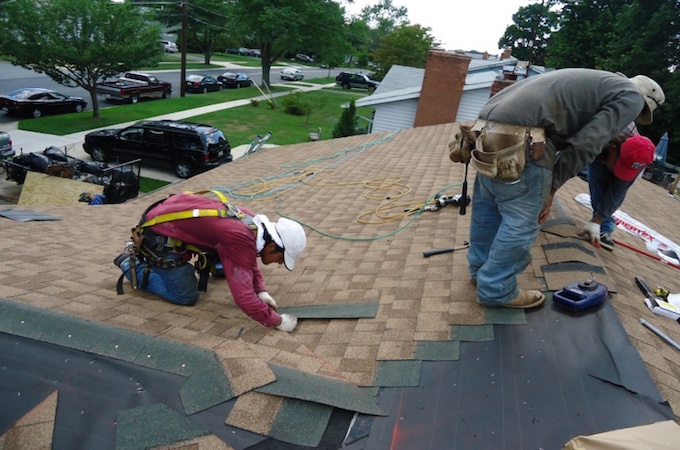 Best time to replace your roof.
We have discussed the downfall of replacing your roof in the winter. So if winter is the riskiest, what season is the best?
Roofing in the spring, summer and early fall can provide you plenty of time for your roof to seal. With average temperatures above 50 degrees and the sun shining, your roof will heat up and lay down sealing tighter than a Ziploc bag.
Warm temperatures and sunshine always provide for the best time to replace your roof. But, that doesn't mean you should avoid thinking about it during the winter. If you have a problem or a leak, call your local roofing contractor and get an inspection, or do one yourself. We all know; when it comes to the weather in the Ohio valley; if you do not like it, wait 5 minutes. Winter in our area can still give you a good few days in a row to have your roof replaced and keep you happy and dry for the remainder of the winter.
Make sure, regardless of the time of year, you look over your warranty provided by both the manufacturer and Roofing contractor to make sure you are not inviting more problems than you may already have!