Realizing that your home has a roof leak can be stressful. Most roof repairs will only take minutes to repair. We will run through the most common roof leaks and repairs over the next few posts to help you protect your most valuable asset.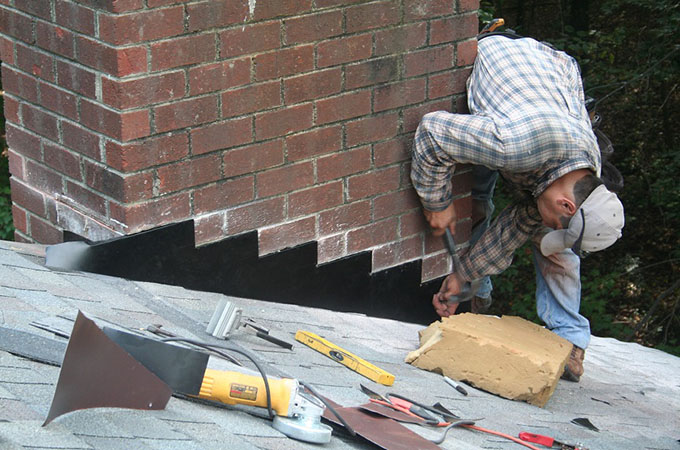 If you have see water stains that extend across the ceiling or running down walls, the cause is more than likely a roof leak. Tracking down the roof leak is the hard part; the roof repairs can be pretty easy.
We will show you some simple tricks for finding and repairing most of the common types of roof leaks. But if you live in the Snow Belt and in the winter you have leaks only on warm or sunny days, you probably have ice dams. Hang in there, we will go over them as well in this series.
Minor leaks can cause major damage
If you have a roof leak, it is better to fix it immediately, even if you're getting a new roof next year. Over a short time, small roof leaks can become big problems, such as mold, rotted framing or sheathing, destroyed insulation and damaged ceilings.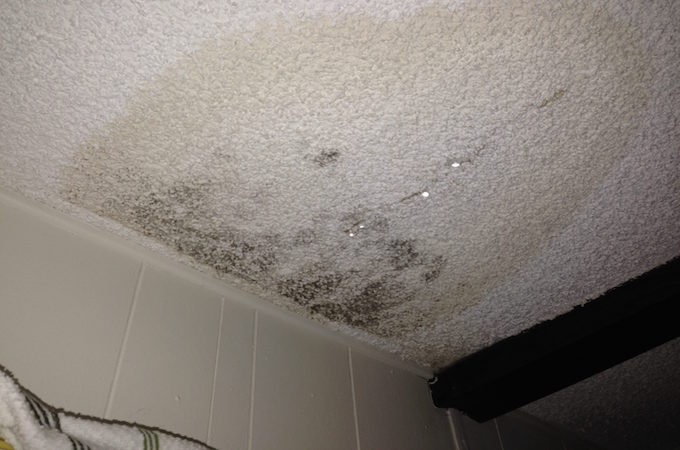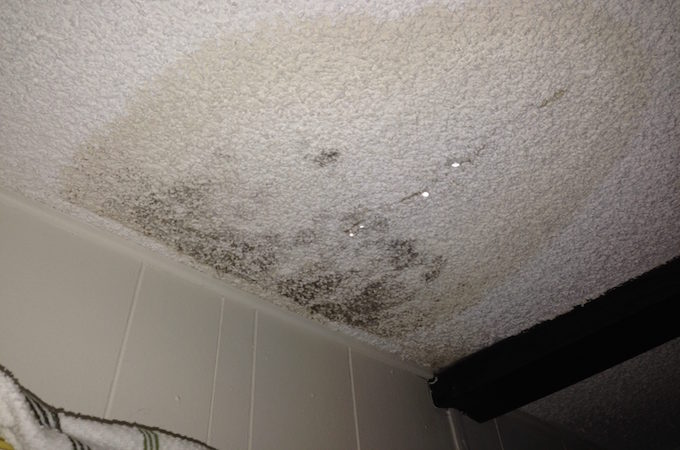 The Lyons Roofing Company will repair roofs in Louisville, Kentucky. Clarksville, New Albany, Sellersburg and Jeffersonville Indiana. If you notice a roof leak and you do not feel comfortable fixing it yourself, call right away. Letting it go will only cause more damage and bigger problems down the road.