We at Lyons Roofing understand that replacing your roof can be costly. To provide our customers with other options,  we can help finance your roof replacement through our financing partner, Service finance.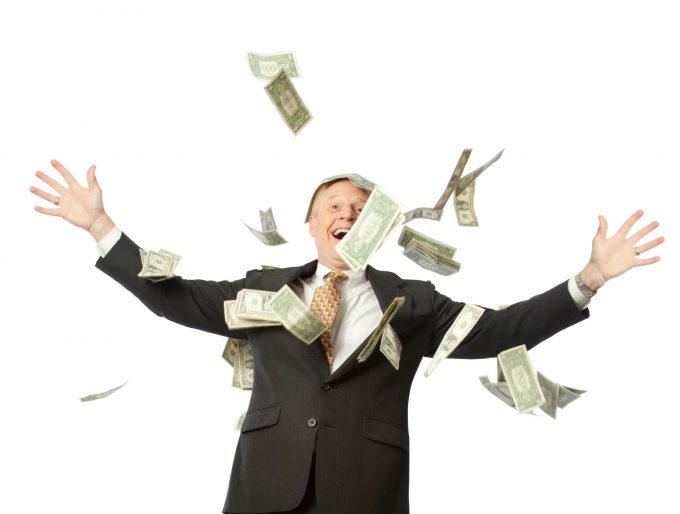 We know most people don't have that kind of money laying around, if you do. You more than likely want to spend it in other ways or even save it for a rainy day. We also know it is hard for you to ignore the drip in your kitchen ceiling or the old shingles that are the talk of the neighborhood association.
Fortunately, homeowners have a number of financing options that won't require tapping into the kids' college funds
If you are in the process of receiving roof estimates, contact The Lyons Roofing Company and we can help walk you through the financing options and help you get qualified.
Picking the plan that's right for you can be done in a quick, simple application process. It can be completed online with the help of one of our sales representatives.
Contact The Lyons Roofing Company to help finance your roof replacement
Within minutes you will know if you are qualified and The Lyons Roofing Company can get you back to normal. We know the process can be difficult and our goal is to make the process as simple as possible.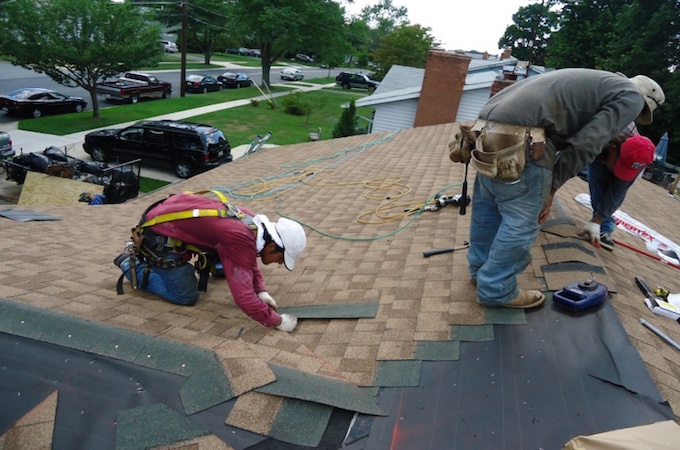 Should you need more information or have questions, feel free to contact our office in Indiana at 812-294-3595 or Louisville, KY at 502-689-0338.