Every home at one point or another will need the roof repaired. Whether, a major roof repair in a valley, replacing a section of the roof or even a small pipe collar leak. Roof repair cost is always a scary aspect that can intimidate or even cause delay in getting your roof repairs done.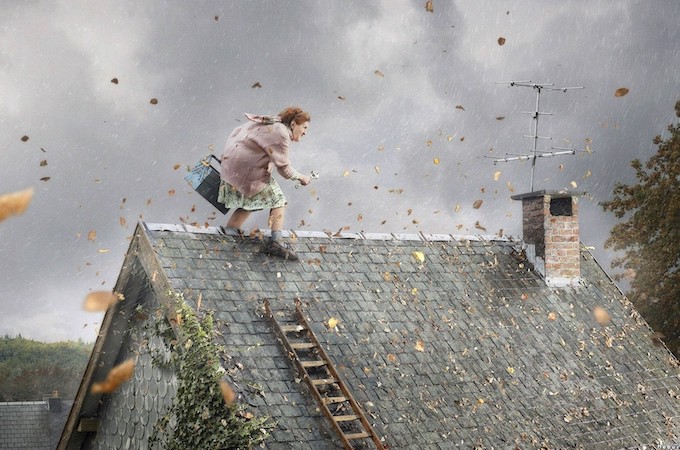 Do not worry; roof repairs are not something that will break the bank. According to Home Advisor, the average roof repair cost is $681. From $150 for smaller repairs, up to $2,200 for larger repairs that more than likely include replacement of entire sections of a roof.
Most homeowners according to Home advisor spend from $316 to $1016 in roof repair cost.
We know, you think it is a cheaper route to try to fix the roof yourself. You could always go to Lowes or Home Depot, buy some roof cement and call it a day. But, do you really want to take a wild guess and throw black cement on your roof hoping you fix the problem?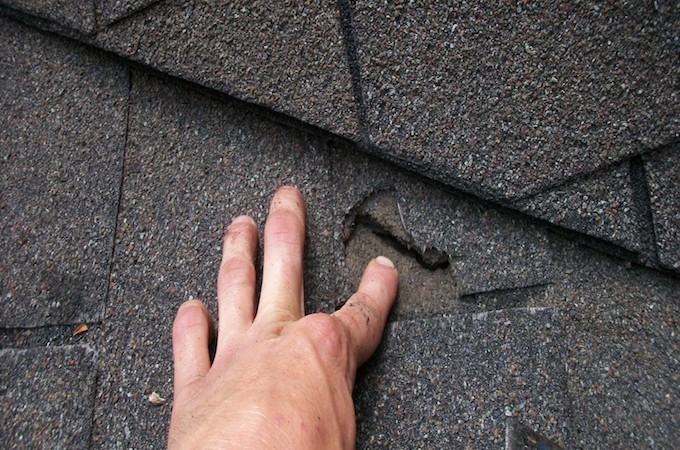 Even if you fix the problem, roof cement is only a temporary fix.
Roof cement is only designed for short-term fixes, can create a mess and most roofing contractors will increase the roof repair cost. Those are reasons why roofing contractors do not even use the product on a new roof installation.
Do not be intimidated by roof repair cost
Take the time and have a professional diagnose and provide an estimate to repair your roof. Warranties and being able to call the contractor back for them to address the problem again if for some reason it leaks again are all good reasons to call a contractor. It may be a little more out of pocket now, but in the long term, it will save you money and some piece of mind.