Why do you need a roof? What type of roof do you need, 3-tab, dimensional what is the difference? How long is a shingle warranty, how long is the roofing contractors warranty? Should I pay them a portion up front, to "buy materials"?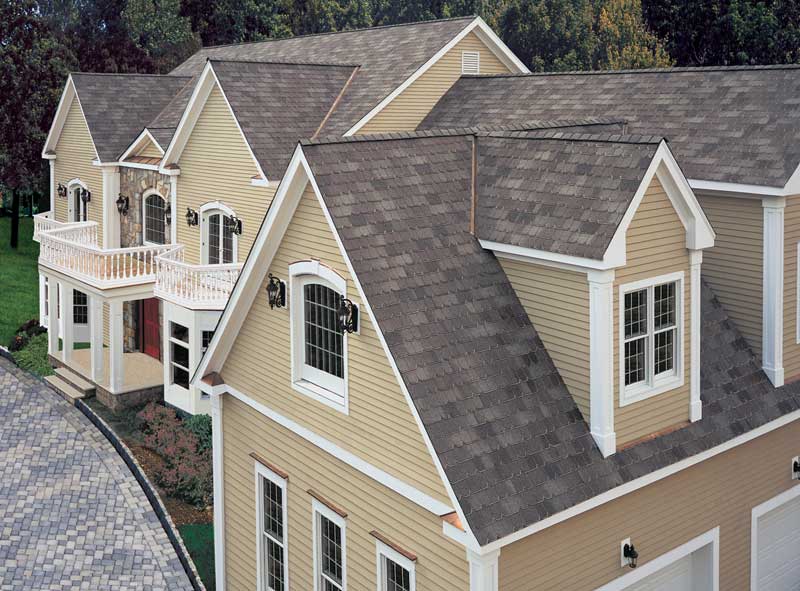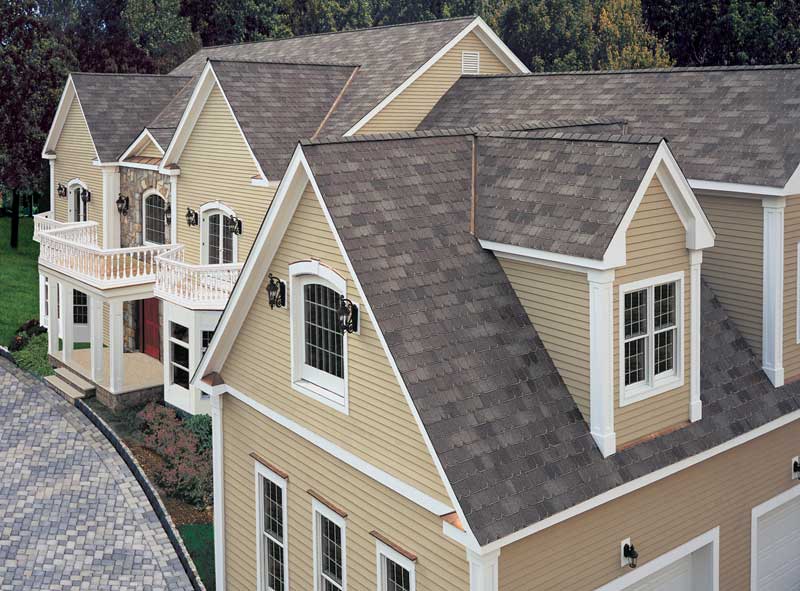 No wonder you as a homeowner are pulling your hair out trying to figure these little things out. Is there not a way to make this whole roof replacement thing easier?
Sorry, but no. It is a complicated process and a huge investment that you as a homeowner want to be involved in and want to be very vigilant of potential frauds.
Why do you need a new roof?
 Most people wait until a storm, have their insurance company come out, insurance company recommends a company and bam. Job done, everyone is happy and we all move on with our lives. That sounded like an easy process, but be careful, contractors even those "recommended" by your insurance company, can still pull fast ones on you.
Make sure the shingles they are installing are the type you requested, instead of a cheaper brand. Make sure they are doing everything they told you and the insurance company they would do.
What type of roof do you need?
 What is the difference between 3-tab and dimensional and which one should you choose on your home?
The best and easiest to understand explanation without me going in depth can be found on roofpedia.
From experience and longevity of the systems, for most we recommend going with a Owens Corning Duration Dimensional Shingle. With a great warranty on their product and a strong company that stands behind their product, its the way to go and price is not much higher than a standard cheaper 3-tab shingle.
Should I pay a Contractor upfront?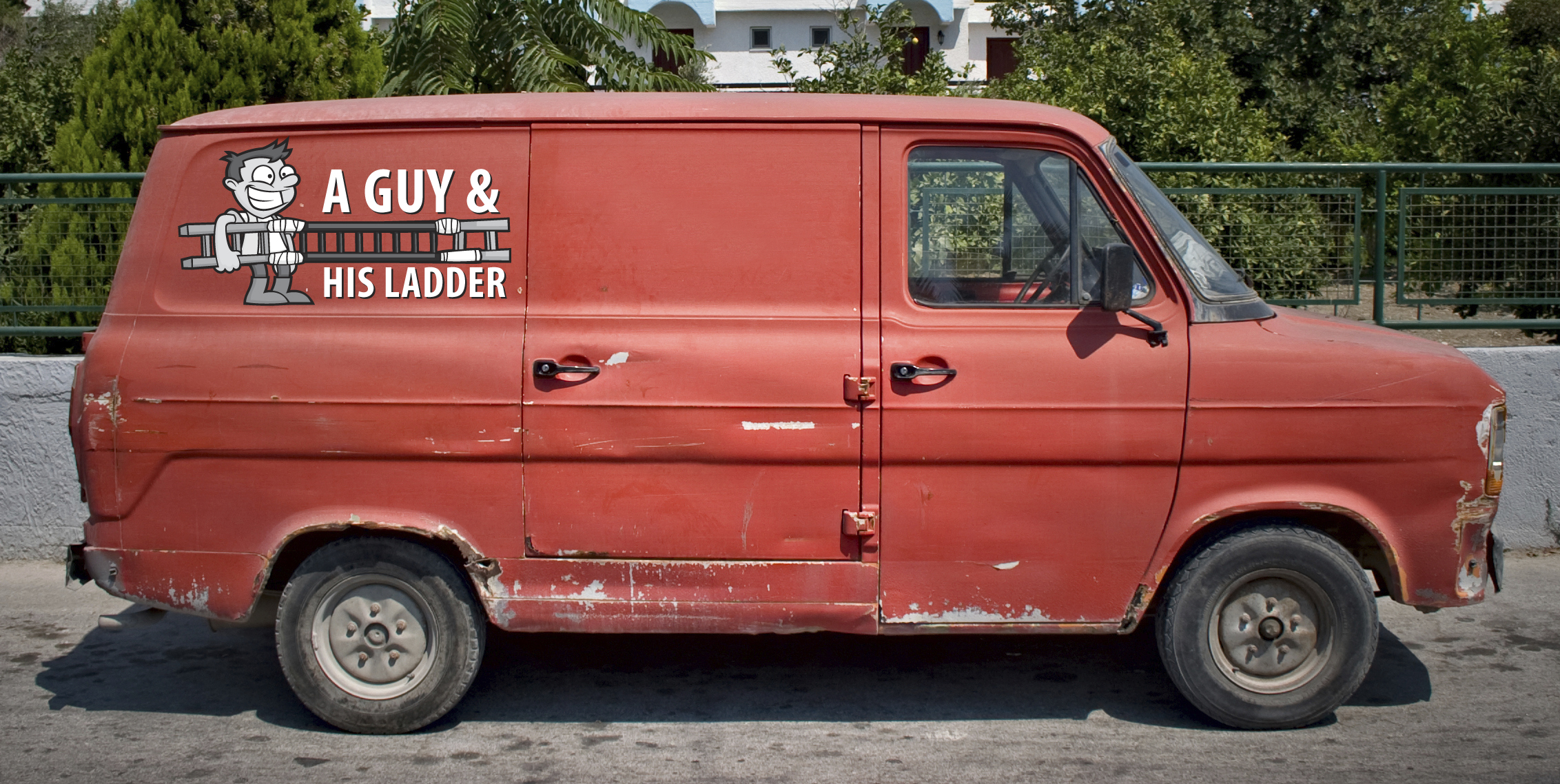 That is a pure judgement call on your part. Now, there are good companies out there with good intentions that just don't have the overhead needed as they are smaller startups. I know you are like most and have heard the horror stories, "I paid Buck in the Truck half of my roof cost and never heard back from them?!" yes, be vigilant of this and use your best judgement.
We recommend, payment upon completion and satisfaction of the work. We are aware that isn't always normal practice. Just ensure you protect yourself, family and home.
How long is a shingle warranty, how long is a roofing contractors warranty?
Shingles, brands, styles just like roofing contractors carry their own standard warranties. This is an important question to ask your contractor when selecting shingles and contractors. Most contractors are moving towards a longer warranty as most shingle products carry a longer warranty, (limited lifetime warranty).

We hope as a homeowner these questions and answers bring you some peace of mind during a complex situation. As always if you ever need assistance or just have a question, reach out to us. Even if you are not in our service area, we are happy to help!