The goal of Lyons Roofing is to be your first line of defense when it comes to the elements and to protect your greatest asset from roof leaks. Water, in whatever form, (rain, snow, sleet, or hail), has a way of finding any weak spots in a roofing system.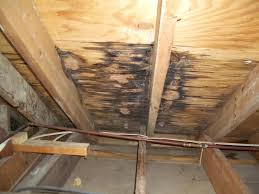 Lyons Roofing has two goals, one to install a system that will stand up to the wear and tear that the weather brings year after year. To assist when roof leaks occur and to make you the happiest person under your own roof.
While so many roofs leaks can be simple to repair, determining the source of the leak is often the hardest part. When customers notice a drip on their ceiling, they often assume that the leak is coming from right above spot on the ceiling. However, a leak can travel down a rafter or can even be condensation from another system in your home.
Roof leaks can be caused by anything.
Missing, cracked or loose shingles, tiles or seams
Ponding water
Wind driven rain
"Tips" in Valleys
Improper installation of valleys, flashing, shingles, collars, etc.
Damaged or deteriorated flashing, seals and caulking
Exposed nail heads
Built up debris, which can trap moisture and accelerate deterioration
(My personal Favorite) Brick and mortar
Now the fun part memorize, you get to try to remember all of those potential hot spots for leaks! Just to make it a little bit easier, I will give you a short description of the cause of each, what to look for.
Missing, cracked or loose shingles, tiles or seams
This for the most part is self-explanatory. You will more than likely notice any missing shingles from the ground. To look for any cracks, you will have to spend a little time investigating on the roof. As always, if you do not feel comfortable, or you cannot do it safely. Do not climb on your roof. Cracks can be big problems in certain areas, if you find any in a valley (where two pitch changes come together) call a contractor and have it addressed immediately. It could be a minor crack or something more substantial that could be a major threat to your home.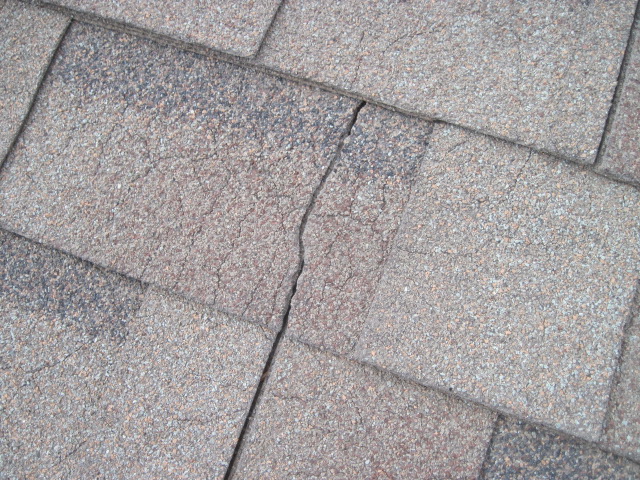 Ponding water
Ponding water is a big issue on flat roof systems. Your water should have areas to drain from the structure. If not this could cause problems with added weight to the structure and if water sits long enough it will more than likely find a way in.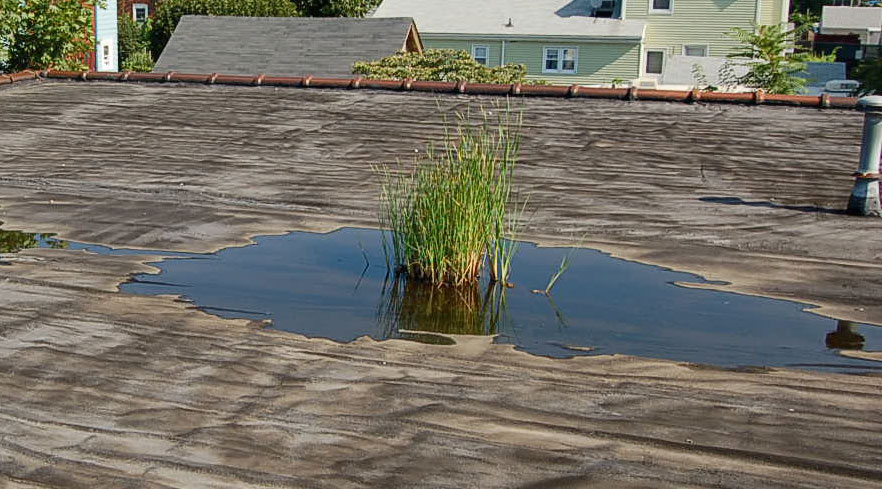 Wind driven rain
For the most part this will be a "freak thing" Maybe a storm comes in a certain way, or the wind just happens to blow rain in a vent. There is nothing in particular to look for. The only way to tell if this is an issue or not is if it is a small leak and does not re-occur.
"Tips" in Valleys
Being one of the most common issues a roofing company will see, it is the easiest to diagnose. If you are willing and able to climb on your roof, look at your valley, is the top layer cut and sitting on top of another layer that runs under? If so lift up the top section slightly, if you see any points on the upper layer of shingles running in line with the cut, those need to be trimmed back. You could try this yourself, but it is always best to have a professional do any work, that way you are not on the hook for any damage.
Improper installation of valleys, flashing, shingles, collars, etc.
This will be up to a professional contractor to decide. No offense, but unless you do it every day. You will not know if it is right or wrong. Granted, if something is obvious, your vents are upside down and backwards, and then yes, you will be able to diagnose this problem.
This is something you will have to look closely for, if you have exposed counter flashing look for any breaks in the sealant. On your pipe collars, look for any signs of dry rooting. This is normally only a problem after 7-8 years, in some cases never a problem.
Exposed nail heads
Look around your roof, any vents or flashings or even on the shingles. If you see any nails that are not covered by silicone, then a small dab to cover the nail is a good temporary fix. A final fix is removing the nail and sealing under the shingle it penetrated or replacing the shingle as a whole.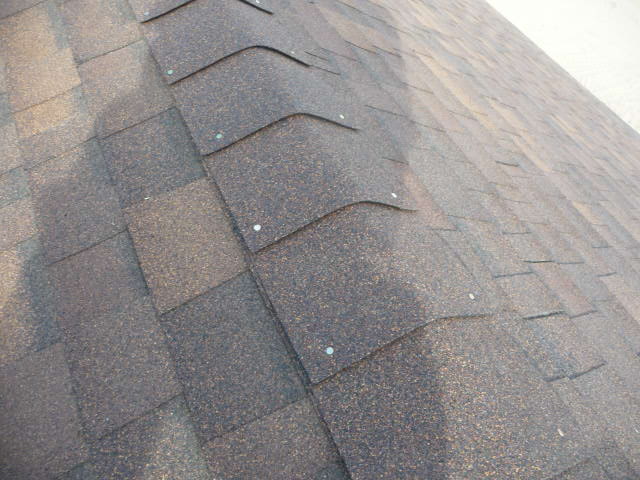 Built up debris,
Look around your valleys, look along walls or behind any chimneys. Any debris left in these area can present a huge problem. A dam if you will hold water and allowing it to become your nightmare.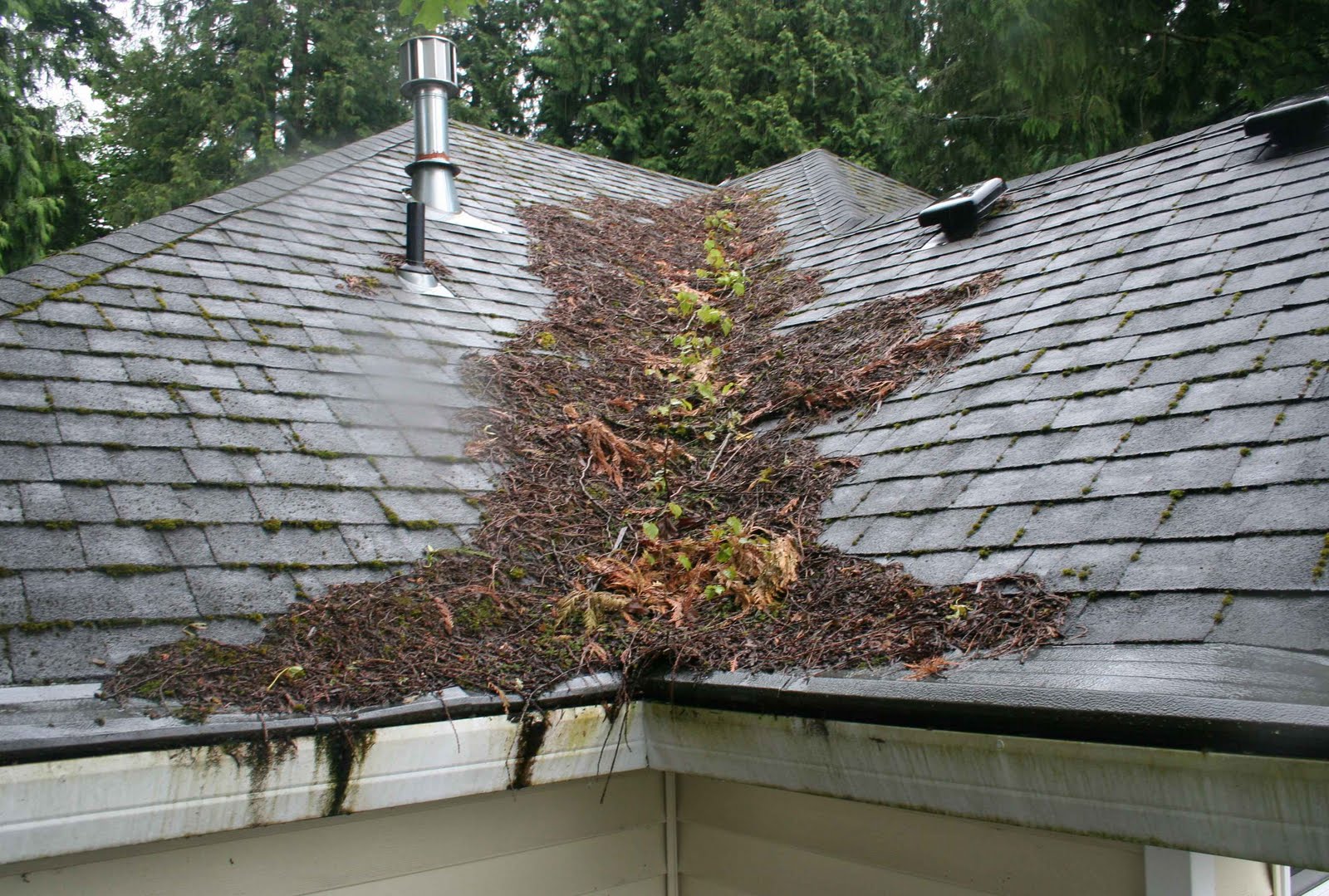 (My personal Favorite) Brick and mortar
Something you would never realize could be a problem, but we at Lyons Roofing see it all the time. Chimneys are beautiful but can require a good amount of maintenance. If yours happens to be brick, look at the mortar, are there chunks missing? If not does it have the appearance of a sponge? If any of these are true you would need to get the mortar tuck pointed or the brick sealed.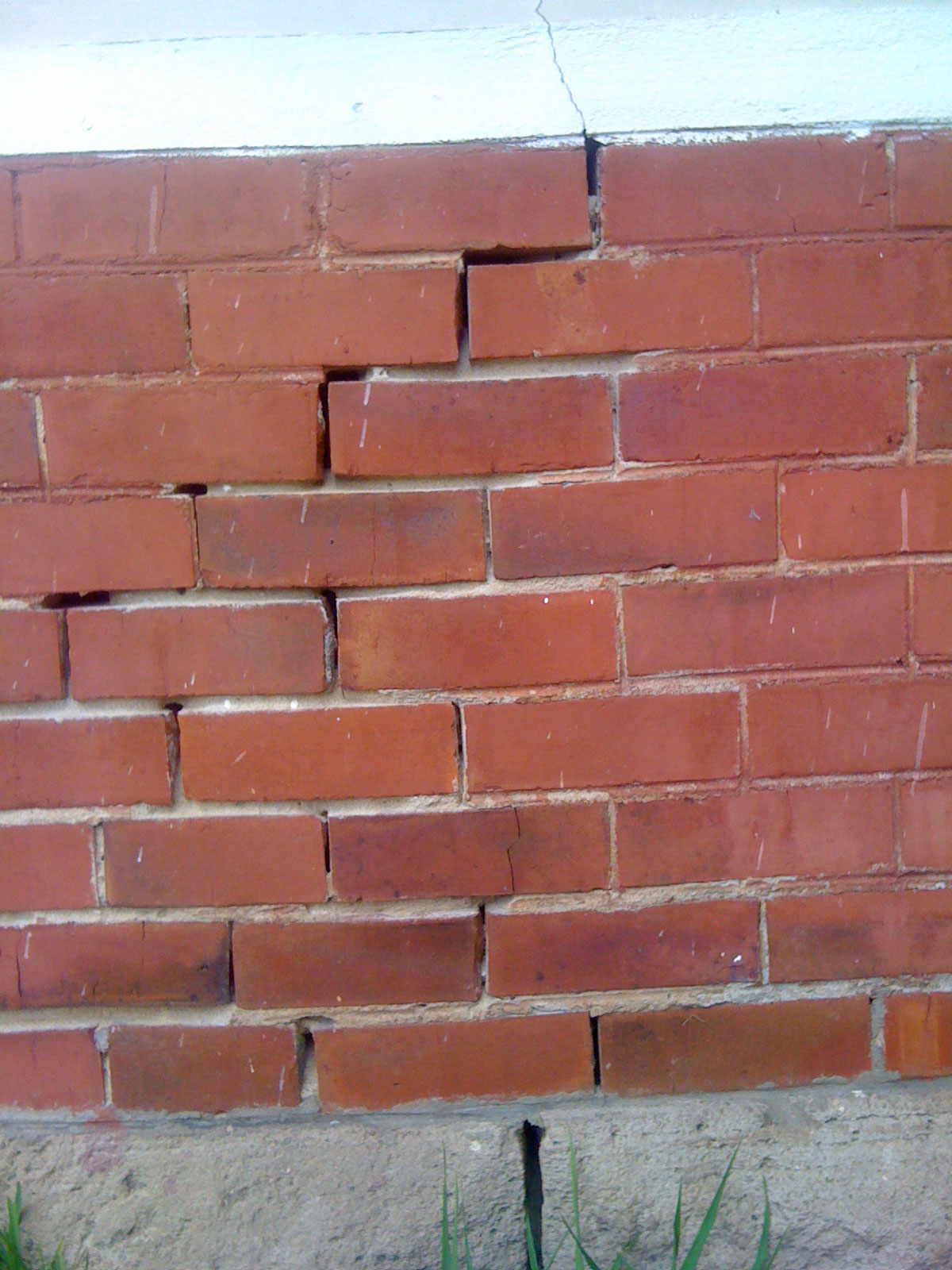 If none of these are issues, or you don't feel safe climbing around on your roof. Contact Lyons Roofing for a free estimate. We are here to help you protect your greatest investment, your home.