Your roof is one of the most important aspects of your home. Thats why picking the right roofing contractor is so important.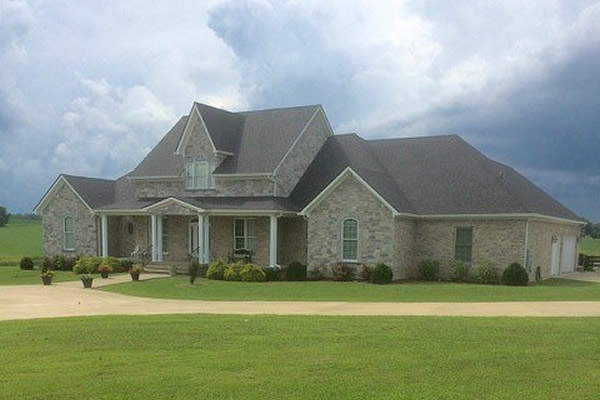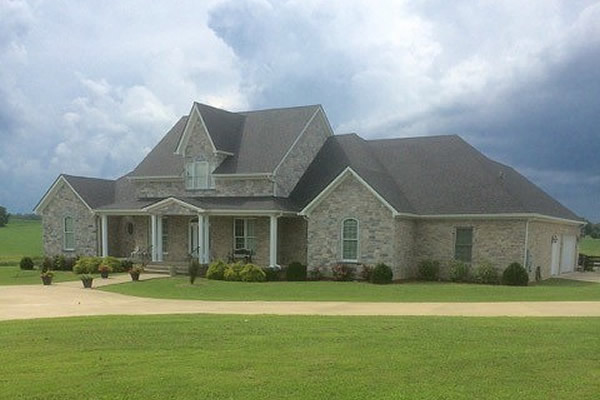 It is not unusual for a new roof to be one of your most significant maintenance investments. This is because your home's roof will protect you from rain, storms, winds, and even hail. However, over time, damage can occur if it's not kept up. Keeping your roof in good shape means avoiding leaks, missing shingles, missing tiles, and the growth of mold.
When it's time to hire a roofing contractor to replace, fix, or maintain your roof, there are a few things you should do to select the best one for the job:
Ask for Referrals:  

Friends, family. and neighbors are often your best resources when seeking a roofing contractor. More than likely, someone you know has had roofing work done recently and knows who to call.  Your friends and family can tell you:

Did the roofing contractor complete the work on time.
Did the roofing contractor stay within their bidding budget.
Was the customer satisfied with the work.

Check Their Licenses and Certifications:  

Make sure that they are actually licensed and certified to work in your Kentucky or Indiana. With their licenses and certifications in order, you know they are more likely to be trustworthy and dependable. Also verify the roofer has insurance and is bonded.

Evaluate the Bids:  

Look at each bid and pick at least two that you like. Don't necessarily pick the lowest priced bid. Select the bid that covers the most work, has the best timelines, has the most details, and is the most professional. After you pick at least two bids you can move on to the interviewing process.

Hire a Roofing Contractor:  

Finally, after reviewing and comparing your finalists, make your selection based on your research and bids. In the end, just make sure the Kentucky Roofing Contractor you choose is established in Kentucky or Indiana and has a record of good service to your community.
Is there anything else you would recommend?