Everyone dreads the day a major home project comes up. Whether it is a new HVAC system or a new roof, cost is always something that makes people cringe. Why not take the worry away and finance a new roof.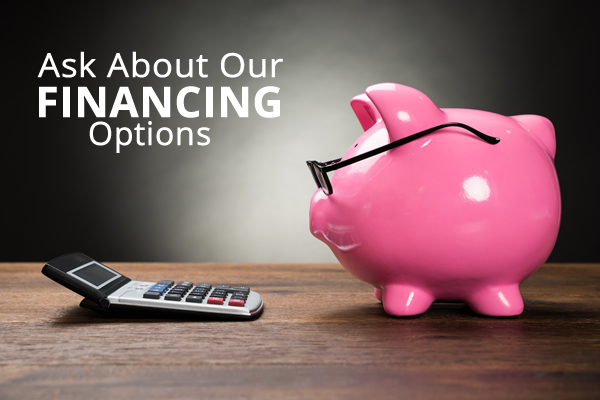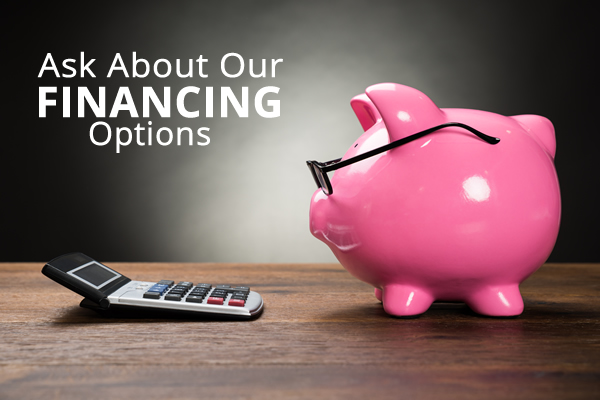 Finance options
Of course, there are other options. You could put your new roof on a high interest credit card or even go to the bank for a loan. But, with 100% financing available with The Lyons Roofing Company, we can help you through the whole process, in the comfort of your own home.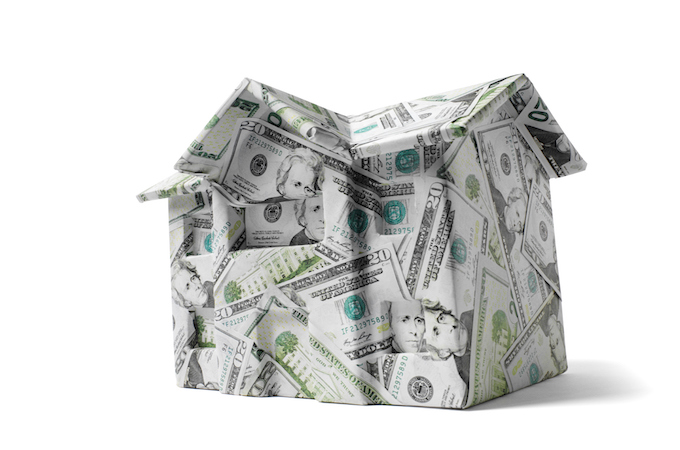 Advantages to financing
Low monthly payments
Flexible repayment terms: 5, 10, 15, 20 years
Fast in-home approvals
No prepayment penalty and free re-amortization
100% financing
Free Estimates
This type of financing allows you to replace your roof and make affordable monthly payments without accruing huge interest charges. You can use the money you save on things that are more important.
With The Lyons Roofing Company financing programs, there is nothing holding you back from getting that much needed roof replacement or roof repair completed. Our team will walk you through the roof financing process step-by-step and work very hard to find you the best financing options we can. Contact us today to learn more about financing your new roof.