When it comes time for a roof replacement, many options can seem overwhelming. What type of shingles, should you do a lay over or tear it all of the way off and start over? These and many other small decisions can be a major factor in the life of the roof and the protection from the elements.
Here are five easy steps to run through when you are planning a roof replacement.
Step 1:
Understanding The Basic Process of Roof Replacement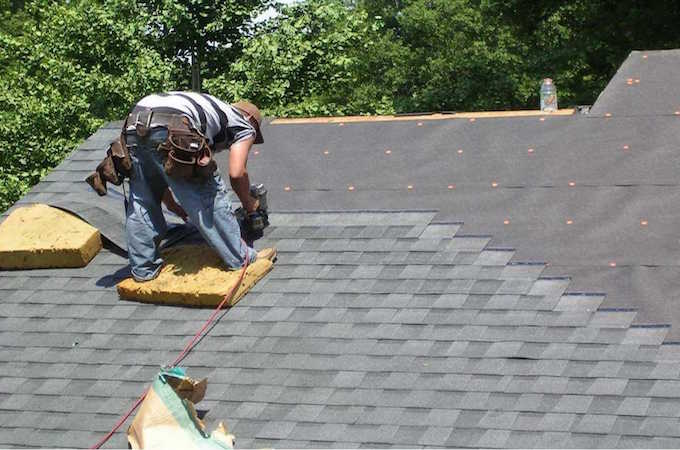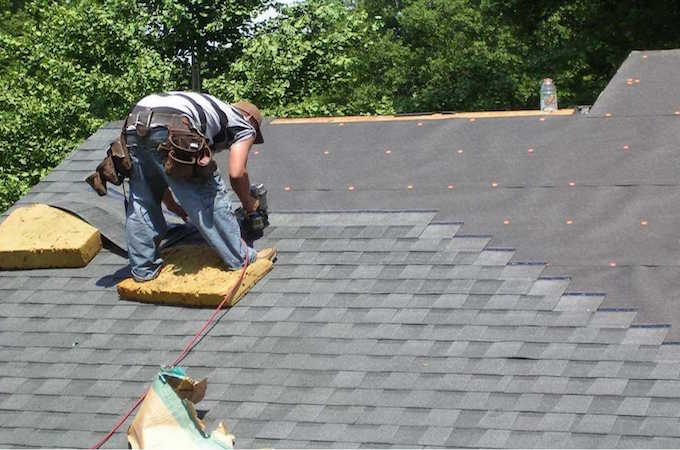 One of the most common terms you will hear from a roofer is "Square" This is equal to 100 square feet. Depending on the type of shingles you chose, this could equal 3-4 bundles per square.
Dependent on the size of your home, it will take 1-4 days for a full tear off and roof replacement.
The stages of a roof replacement
Remove and discard all existing shingles (if going with a full tear off).
Make minor repairs on wood as needed.
Installation of roofing felt or synthetic underlayment and ice and water shield.
Installation of drip edge.
laying out and installing your new shingles.
Install of all flashing (if your home requires it).
Installation of ridge vents, if other style vents are installed this will happen during the install of the shingles.
Install ridge cap and walking roof down doing final sealing of any exposed nail heads.
Final clean up of roof and ground around home.
Sit back and enjoy your new roof!
Step 2:
When is The Best Season For Roof Replacement?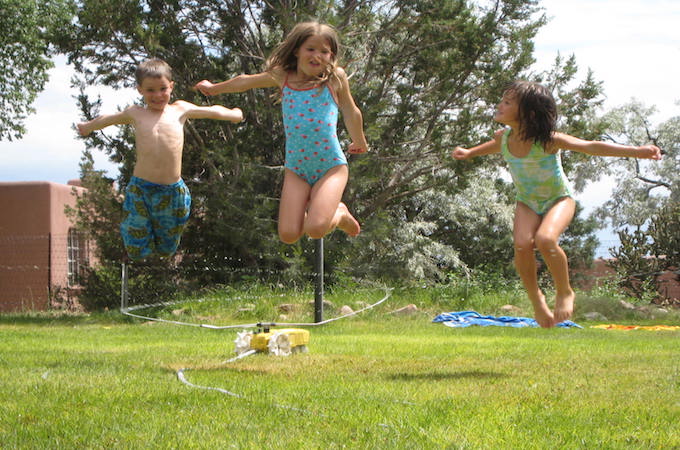 To make a long story a little shorter, spring, summer and fall are your best seasons for replacing your roof. It is possible to replace the roof during the winter. Ask your local roofing contractor or to find out how the weather outlook will effect your roof replacement in the winter.
Step 3:
Should You Remove the old Shingles or Roof Over Them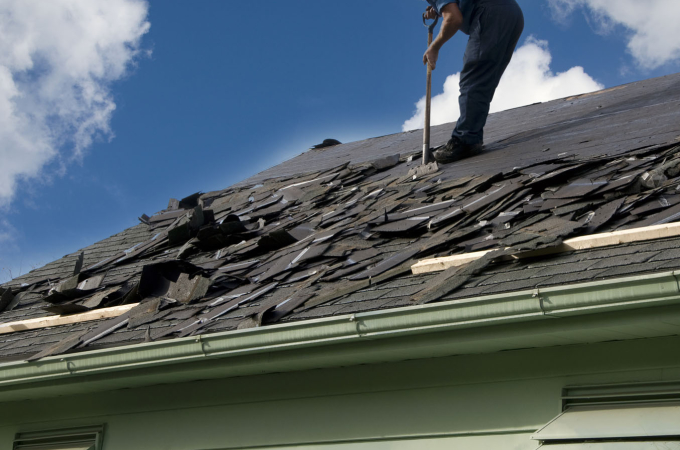 Would you park a car on top of your home? Thats what adding another layer to your roof will add, take the time to read about adding another layer to your roof and make your decision then.
 Step 4:
Pick a Roofing Contractor
This can be one of the most difficult challenges when it comes to the roof replacement process. We make it a little bit easier by explaining how to pick a roofing contractor. We know this can be one of the hardest stages, take your time and do your research. If you pick the right contractor, the process is 100 times easier.
Step 5:
Common Roof Replacement Materials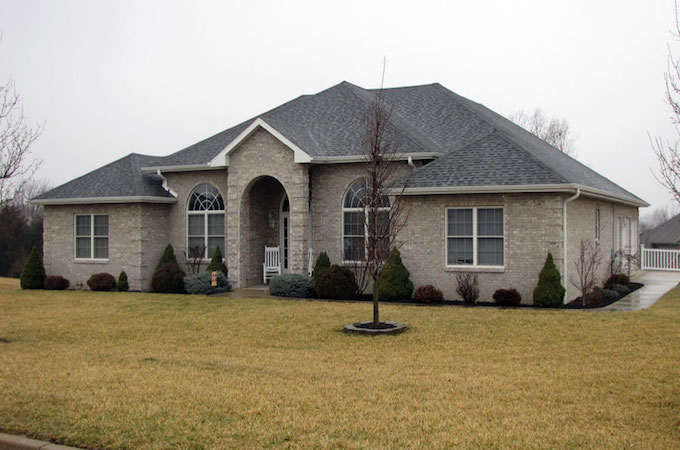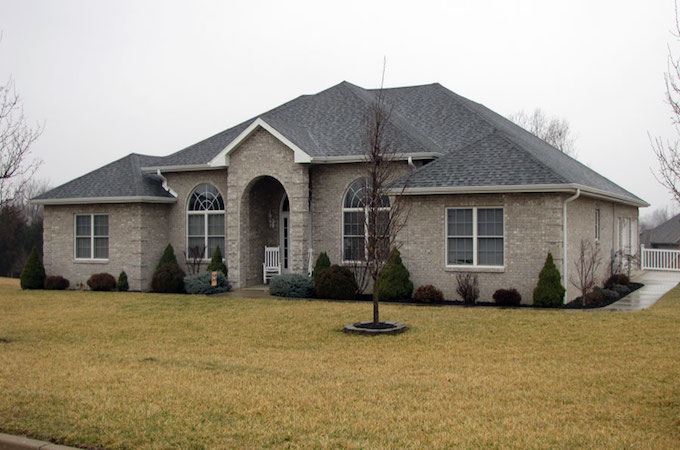 Now you are down to the nuts and bolts. Picking your shingle style and color, read roof shingles and colors to find out what local customers are going with and see the colors in action. This may make the choice a little easier. Do not worry about all of your accessory colors, those are picked based on your shingle color and designed to work with your roof shingles.
We hope this provides an easy way to walk through the steps of a roof replacement. Just remember as scary as replacing your roof sounds, a good roofing contractor will take the time and walk you through the whole process and make everything a lot simpler.